Best Farmhouses, Bungalows, Villas & Resorts near Kamshet
Have you ever gone Paragliding? No? Well, then its high-time you rectify this and go enjoy this thrilling activity at the beautiful hill station Kamshet. Nestled in the Western Ghats, Kamshet is a popular tourist destination, especially amongst the adventure sports enthusiasts and trekkers. It is famously termed as the 'para-gliders paradise' and offers you plenty of sightseeing options such as the exquisite Kondeshwar Temple, Bhairi and Bhedsa Caves and Bhandar Dongar (Temple Hill).
Providing you with a picturesque view of a serene countryside, Kamshet is an ideal retreat for a one-day picnic and accommodation includes beautiful resorts near Kamshet as well as pleasant Kamshet homestays. Here, you can also partake in finger-licking food cooked in the local flavour and if you opt for a homestay then you have a choice between private villas in Kamshet or farmhouses and bungalows in Kamshet with swimming pool.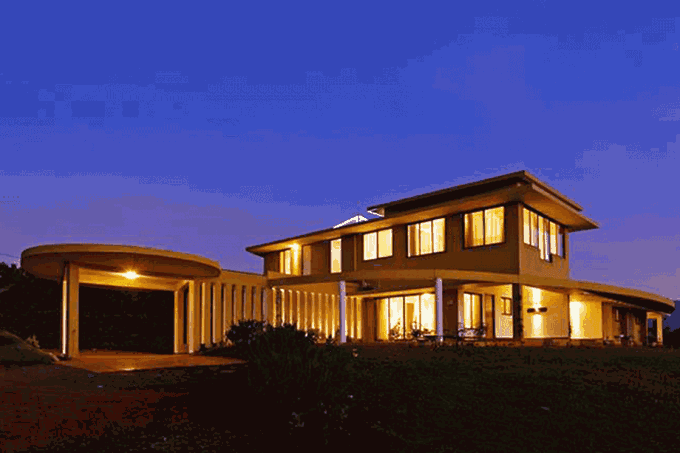 Code: LFK234
From 55,000 /-For 12 person(s) per night
Bedrooms: 6
|
Bathrooms: 6
|
Sleeps: 30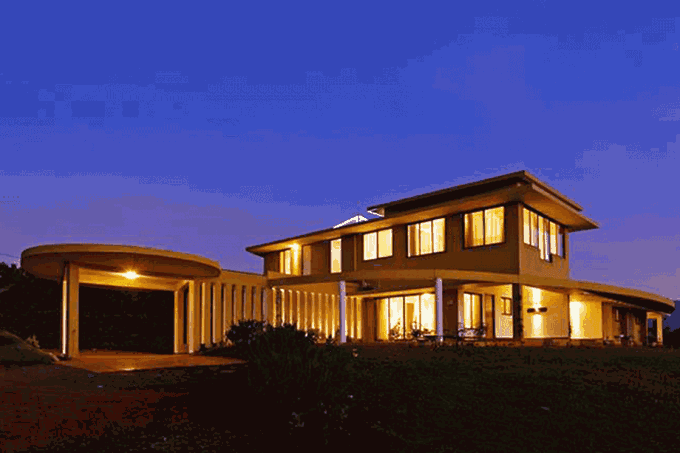 About the Stay Away from the humdrum of the city, this quaint, unassuming luxury bungalow is Kamshet looks a place of some fa... Read More