Best Villas, Cottages,

Homestays and Bungalows in Matheran

A trekker's paradise and soothing & relaxing retreat, Matheran is a one-stop holiday destination for all – family and friends alike. Providing you with a panoramic view of the verdant forest, enchanting mountains and lake & backwaters, this getaway will dazzle you, leaving you feeling reinvigorated and ready to take on the world. Perfect for a one-day picnic with friends or for a short family getaway, this hill station in Mumbai also offers you budget accommodations in the form of colonial homestays in Matheran which include but is not limited to bungalows, villas, tree houses and cottages in Matheran. For a more luxurious experience, you could also pick from the best resorts in Matheran listed below and enjoy the best time with your loved ones enclosed in the beauty of tranquil environs.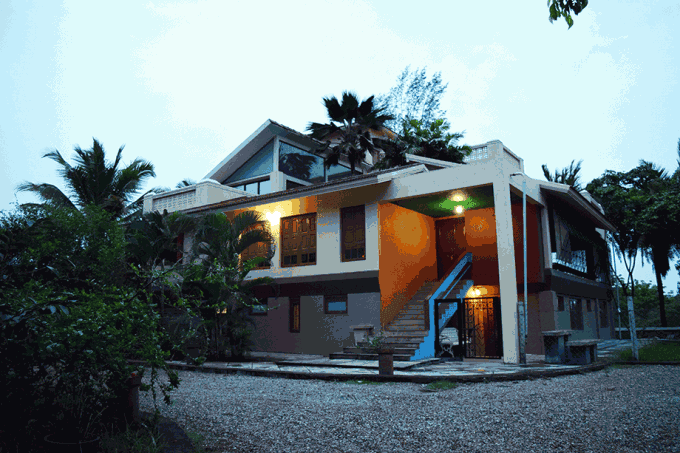 Code: SSMP249
From 16,187 /-For 6 person(s) per night
Bedrooms: 3
|
Bathrooms: 3
|
Sleeps: 9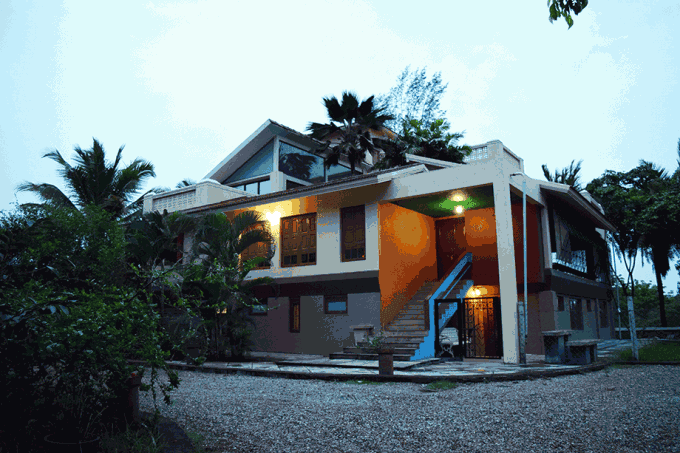 About the Stay This exquisite farmhouse in Gholvad adjacent to the Bordi Beach is a perfect offbeat escapade from the urban f... Read More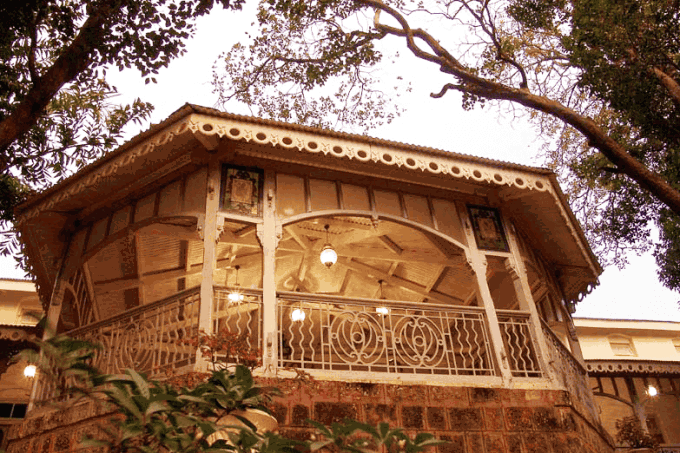 Code: VFM168
From 5,000 /-For 2 person(s) per night
Bedrooms: 11
|
Bathrooms: 11
|
Sleeps: 22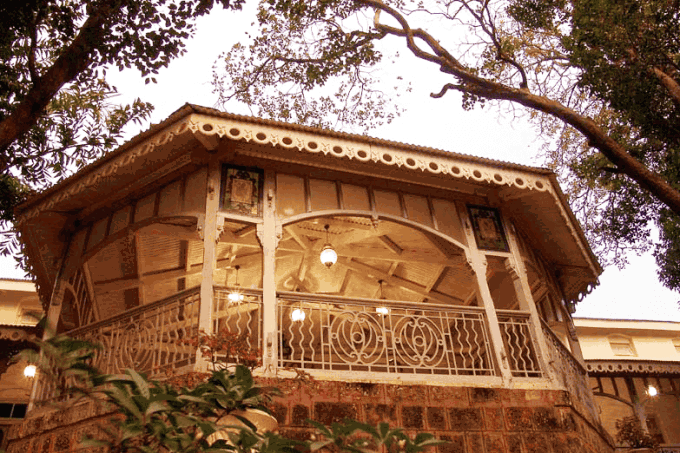 About The Stay This heritage stay was used by the British soldiers as their bastion once. It has been renovated and turned in... Read More
Bedrooms: 11
Bathrooms: 11
Sleeps: 22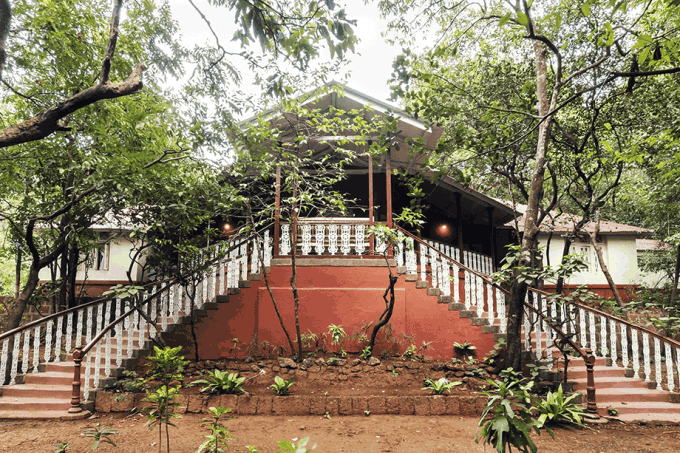 Code: SSPM248
From 6,962 /-For 2 person(s) per night
Bedrooms: 4
|
Bathrooms: 4
|
Sleeps: 12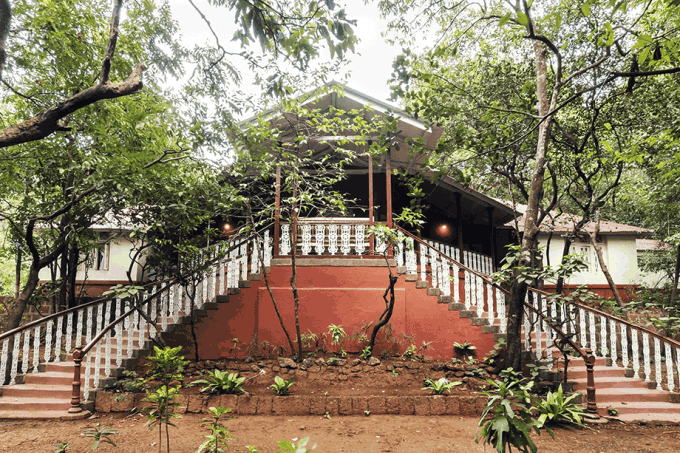 About the Stay This vintage colonial Bungalow is your perfect weekend getaway from the hustle-bustle of the city life. Nestle... Read More