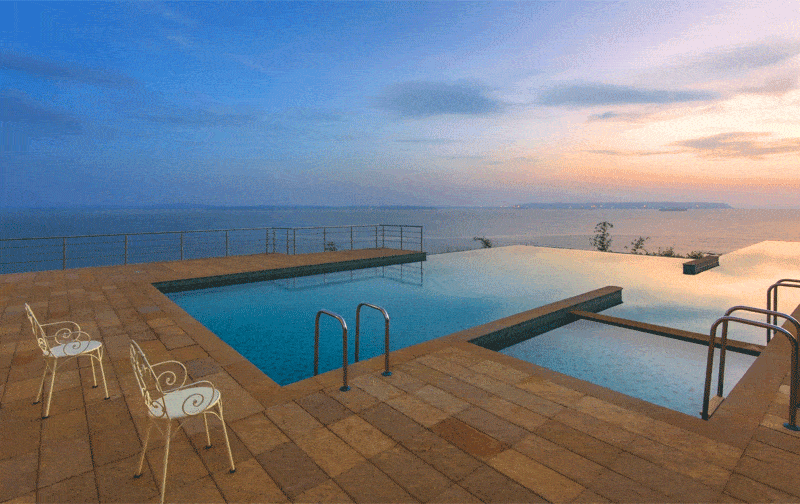 List your property with us! It's Free!
Join the large community of property owners by being a host and listing your holiday home on Shortbreakcompany.com. It is easy, it is free and you get to personally interact with global travellers on your home turf! So, if you have a property you want to rent out then don't wait any longer and register with us now!
Who are we?
From enchanting romantic getaways to thrilling jungle escapes, you'll never want for more as you browse through the varied accommodation & getaway option on Shortbreakcompany.com We specialise in offering offbeat experience and unconventional vacation option that is bound to make your holidays an unforgettable experience. Also, no matter what your budget or requirement is, you'll always find the best getaway & accommodation on our website!
Why list with Shortbreakcompany.com?
It's Simple & Free!
Once you fill & send us the above form, our team will email you a brief overview of how we work. Then all you need to do is accept our terms and conditions, send us a description of your property along with beautiful pictures and that's it!
Visibility & Global Interaction
By listing with us, you'll be able to create a digital presence for your property. Shortbreakcompany.com is the best platform wherein you can interact with travellers from around the word and at the same time improve the visibility of your holiday rental.
Second Home - Extra Income
Maintaining a second home can put a dent in your ongoing daily expenses. Thus, by renting it out to travellers who are looking for a home away from home, you are providing travellers with an offbeat experience as well as earning yourself extra income with short-term rentals. It's a win-win for both!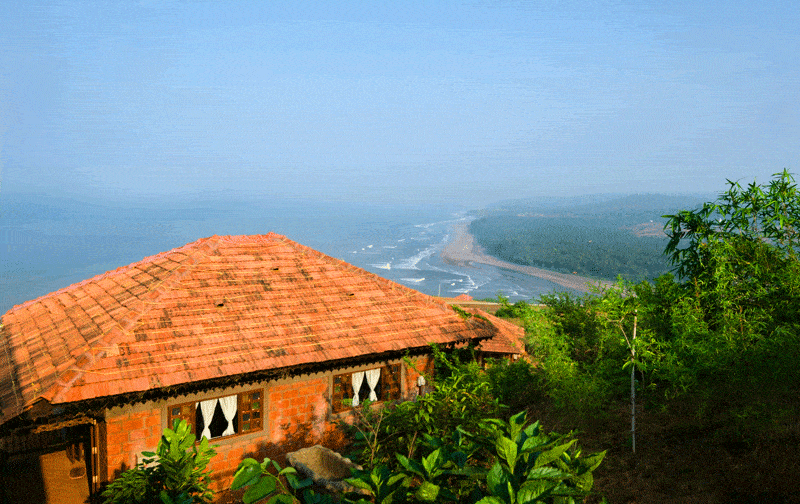 How to List Your Property?
To list your property on Shortbreakcompany.com, you need to register and provide us personal information like name, email address and phone number. Once we receive your request, our Team will send out a very simple questionnaire to know more about your property. Fill in the form and send it to us. We will then upload the content on our website within a few days. Additionally, please send us attractive images of your property. Our Reservations Team will then be in touch with you for enquiries and bookings.