Best Farmhouses, Cottages,

Homestays and Villas on Rent in Kolad

One of the best adventure getaways around Mumbai, Kolad is the perfect solution for a long weekend with friends. It offers you ample of breathtaking activities such as river rafting, ziplining, camping, river crossing and kayaking. There are also forts and ancient caves that you can visit. In addition, this green escapade is the best getaway to kick up your feet & relax and let go of the stress & demands of city life. Homestays in Kolad provides you with not only the magnificent views of the surrounding nature but it also offers you a comfortable stay resplendent with modern amenities and delicious home-cooked food. So, if you would like to embark on a thrilling excursion then wait no longer and book a villa, farmhouse or cottages in Kolad now and let the adventure begin!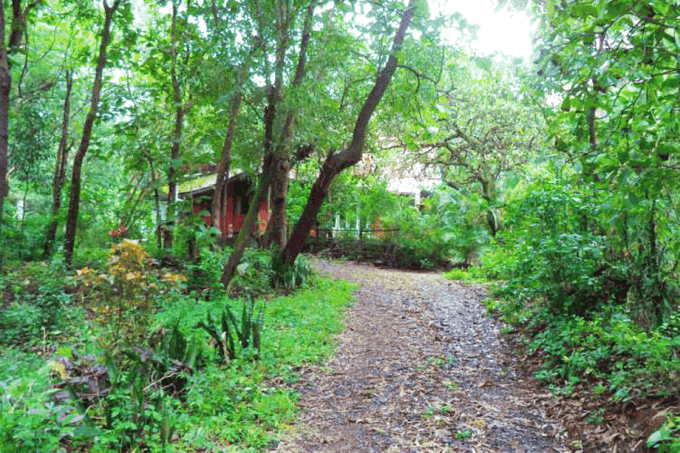 Code: HRK225
From 15,000 /-For 8 person(s) per night
Bedrooms: 2
|
Bathrooms: 2
|
Sleeps: 15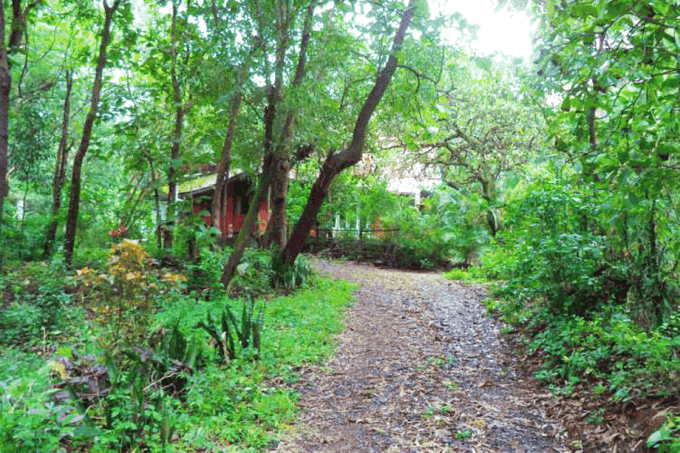 About this stay Tucked away in an enchanting forest and away from the city lights, head here now for a thrilling time with yo... Read More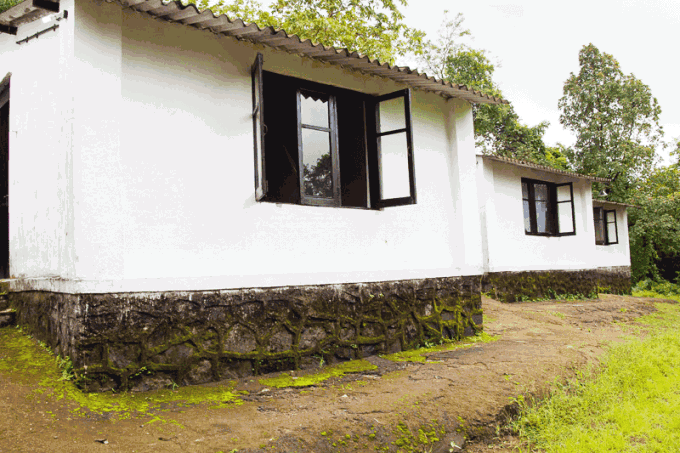 Code: KCK121
From 1,850 /-For 1 person(s) per night
Bedrooms: 8
|
Bathrooms: 8
|
Sleeps: 32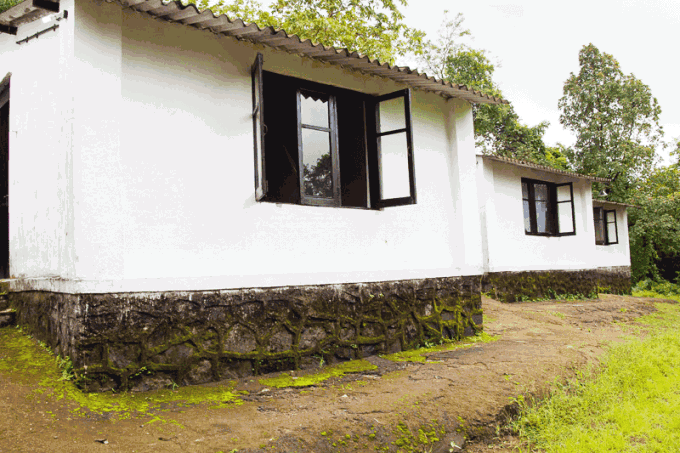 About this stay Gear up to have some adventurous time with your friends at these splendid riverside cottages in Kolad. Surrou... Read More