Best Villas, Cottages,

Homestays and Bungalows in South Goa

A laid-back and relaxed getaway compared to the more popular and glittering North Goa, South Goa is a solitude seeker's paradise offering a perfect escape from the maddening crowd. Offering you all the perks of a beach getaway, South Goa is more famous for its rustic charm, unhurried pace of life, lazy ambience, idyllic scenery and hidden coves that makes it an ideal retreat for couples, a family with children and for solo travellers who love to explore the countryside at leisure. Homestays in South Goa is a quintessential antidote to the hectic lifestyle that you want to get away from for awhile. Plus, it provides you with delicious local dishes, seafood and other mouth-watering Goan delicacies that will make you go yum! A rejuvenating sojourn for a truly relaxing break, book a villa, cottage or a private bungalow in South Goa to enjoy the beauty & charm of nature in complete solitude.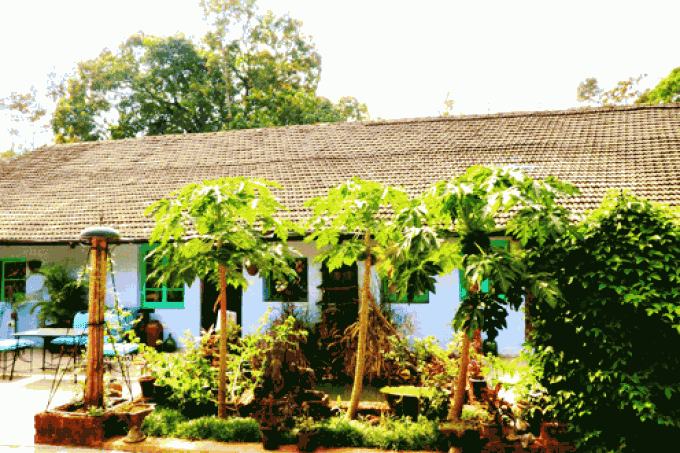 Code: CSG083
From 8,500 /-For 2 person(s) per night
Bedrooms: 5
|
Bathrooms: 5
|
Sleeps: 15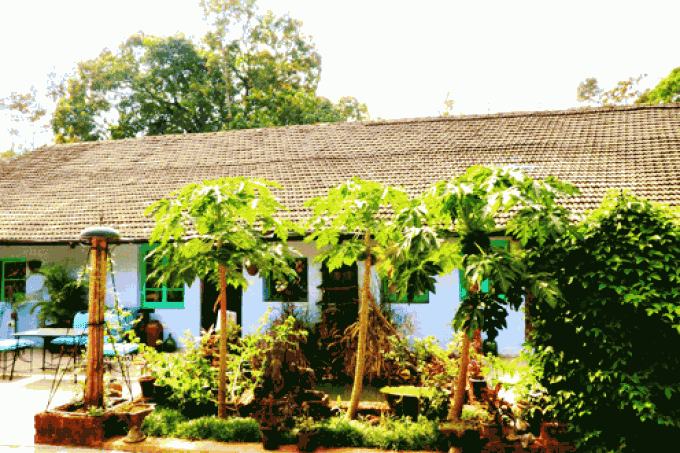 About the Stay Enveloped in a peaceful atmosphere of South Goa, this impeccably well-equipped homestay in Salcette resonates ... Read More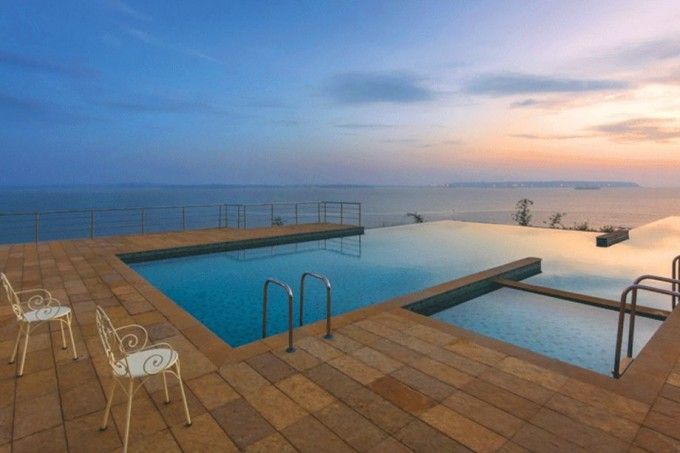 Code: SSCDG293
From 26,373 /-For 6 person(s) per night
Bedrooms: 3
|
Bathrooms: 3
|
Sleeps: 12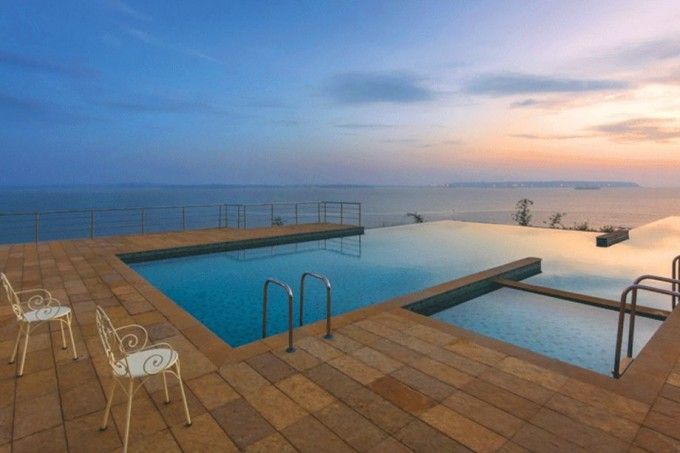 About the Stay Want to live a royal life in a palatial villa? This seems to be the right place for you then. This villa in Go... Read More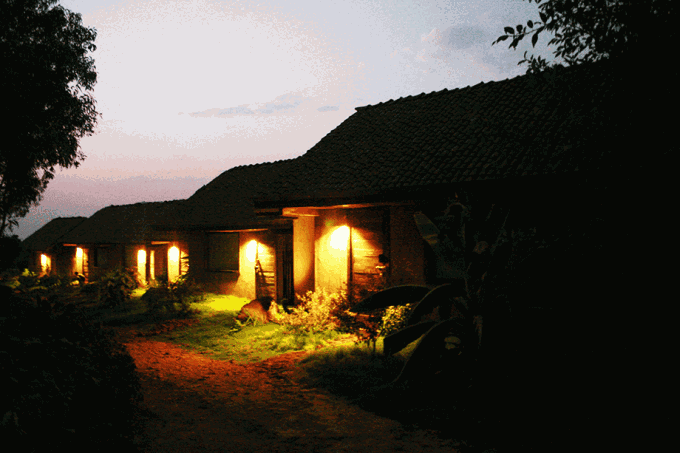 Code: WRG033
From 7,200 /-For 2 person(s) per night
Bedrooms: 17
|
Bathrooms: 17
|
Sleeps: 50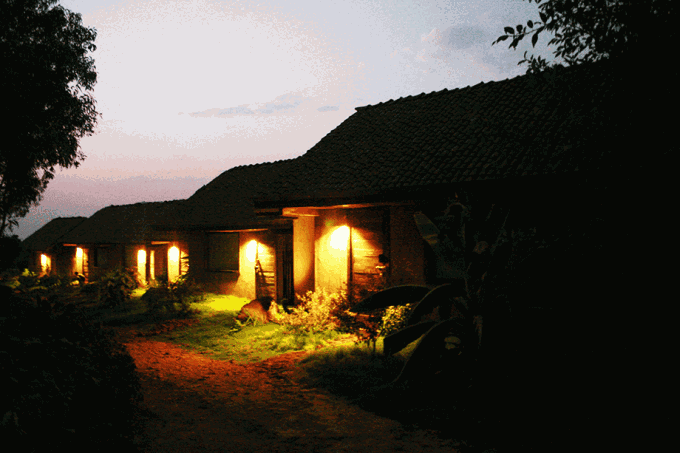 About the Stay Situated amidst the dense forest tracts, this resort in Goa provides with a panoramic view of the Vazra Falls ... Read More