Best Farmhouses, Resorts, Villas & Bungalows in Panvel
If trekking and hiking are what you enjoy the most then Panvel is your go-to destination. This getaway boasts of some of the finest forts around Mumbai such as the Karnala Fort, the Prabalgad Fort & the Manikgad Fort and these forts are photographers delights and trekkers paradise. At Panvel, you could also visit the famous Karnala Bird Sanctuary which is the nesting home to some of the most exotic species of birds you'll ever see. Coming to the places to stay in Panvel, you have the option of choosing between spacious bungalows and private villas to a sweeping farmhouse in Panvel with swimming pool.
There are also resorts in Panvel for overnight stay available that offers great accommodation plus delicious meals. Surrounded by lush green forest, Panvel is a perfect holiday retreat for a team outing, one-day picnic with family a group or a pet-friendly getaway. Furthermore, this awe-inspiring vista offers you the chance to visit historical monuments alongside natural attractions, wherein, you can also indulge in a host of adventurous activities. Click Here For More than 100+ Stay Options in Panvel.
Warning
: Undefined array key "price" in
/www/shortbreakcompany_517/public/wp-content/themes/sbc/page-templates/area-template.php
on line
240
Warning
: Undefined array key 1 in
/www/shortbreakcompany_517/public/wp-content/themes/sbc/page-templates/area-template.php
on line
243
Warning
: Attempt to read property "term_id" on null in
/www/shortbreakcompany_517/public/wp-includes/post.php
on line
7839
Warning
: Attempt to read property "term_id" on null in
/www/shortbreakcompany_517/public/wp-includes/post.php
on line
7840
Warning
: Attempt to read property "term_id" on null in
/www/shortbreakcompany_517/public/wp-includes/post.php
on line
7839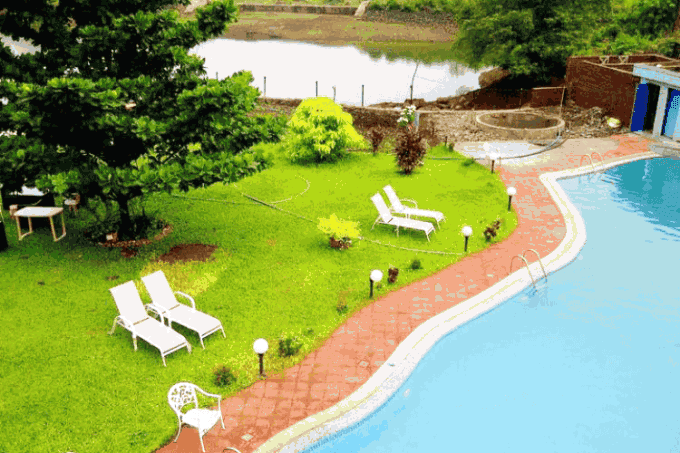 Code: LHV246
From 35,000 /-For 16 person(s) per night
Bedrooms: 5
|
Bathrooms: 5
|
Sleeps: 40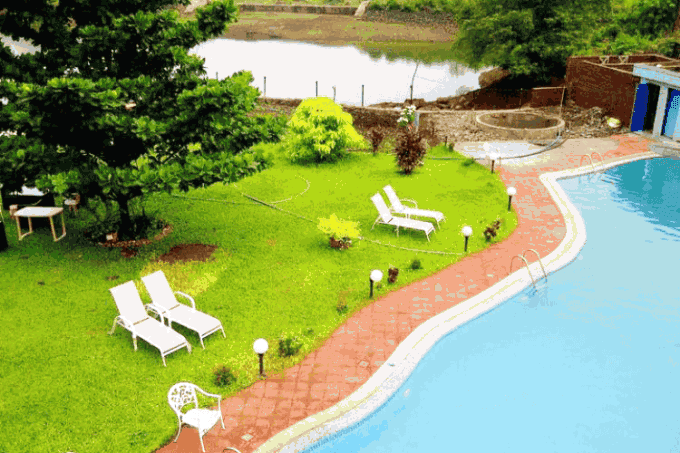 About the Stay This spacious luxury villa in Panvel is surrounded by hills and gives a charming view of the lake flowing righ... Read More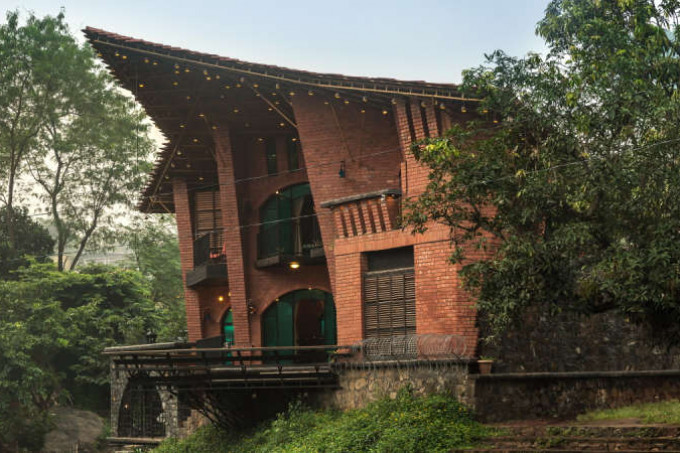 Code: SSRRP343
From 8,960 /-For 4 person(s) per night
Bedrooms: 2
|
Bathrooms: 2
|
Sleeps: 6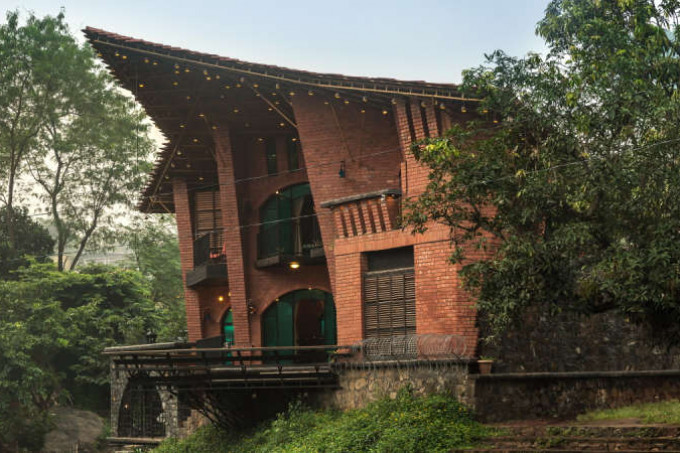 About the stay If you are searching for a calm and serene place to spend your weekend, then this villa is the perfect choice ... Read More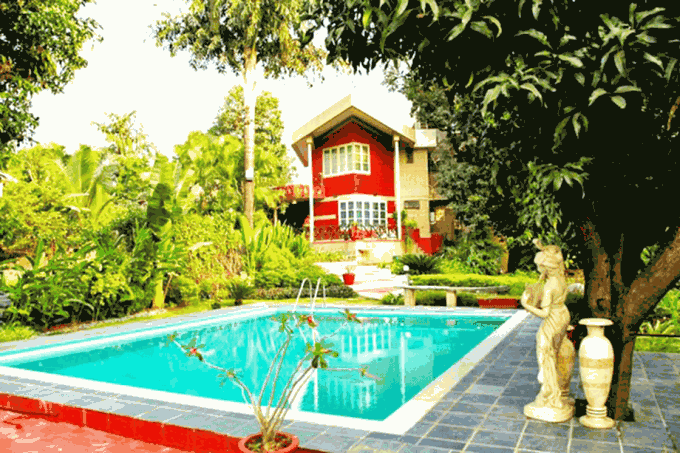 Code: DVP215
From 35,000 /-For 10 person(s) per night
Bedrooms: 3
|
Bathrooms: 3
|
Sleeps: 25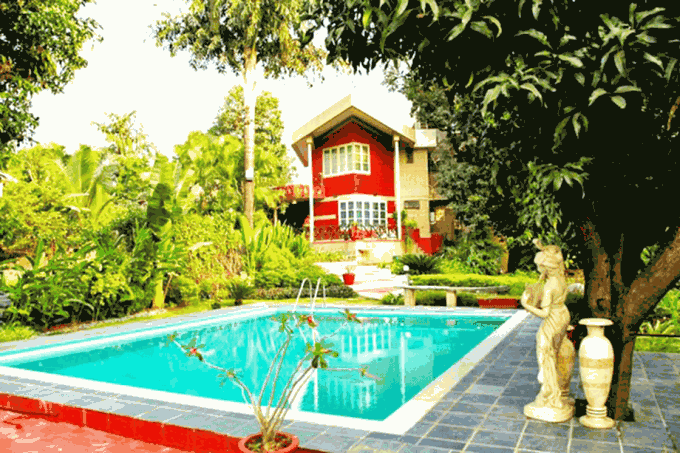 About the Stay If you are an urbanite looking for a place to crash on the outskirts of Maharashtra, then this luxury farmhous... Read More