Best Bungalows, Villas,

Cottages and Homestays in Panchgani

A marvellous hill station for a rejuvenating weekend, Panchgani is a small hamlet in Maharashtra popular for its awe-inspiring natural beauty, waterfalls, lush green valleys, colonial-era monuments and much much more. Owing to its higher altitude, Panchgani provides you with a cocoon of mist and clouds that is accompanied with breezy pleasant climate and mesmerizing sunsets & sunrises. Teeming with a host of outdoor activities that you can enjoy such as camping, boating, farm tours, paragliding, horseback riding and others, the best way to enjoy this heaven to the fullest is to book yourself a homestay in Panchgani. Offering you privacy, solitude, home-cooked meals, modern facilities and the comfort & familiarity of being home-away-from-home, Panchgani homestays includes the best villas, cottages and bungalows in Panchgani. Hence, if you need a break from the daily grind, then pack your bags and head to this getaway for a weekend trip with your buddies now!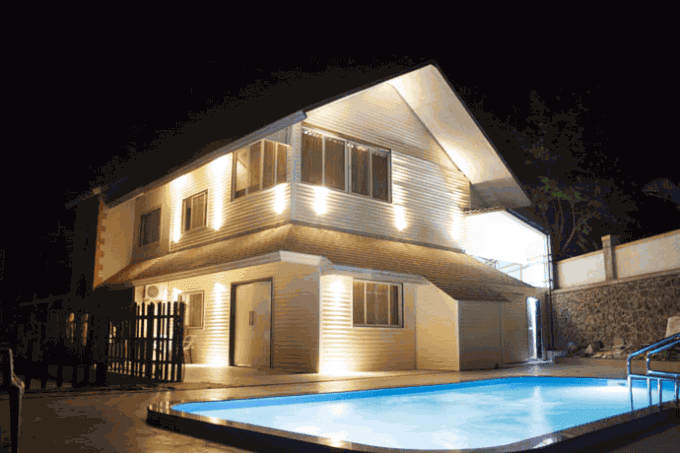 Code: WP202
From 21,000 /-For 10 person(s) per night
Bedrooms: 4
|
Bathrooms: 4
|
Sleeps: 20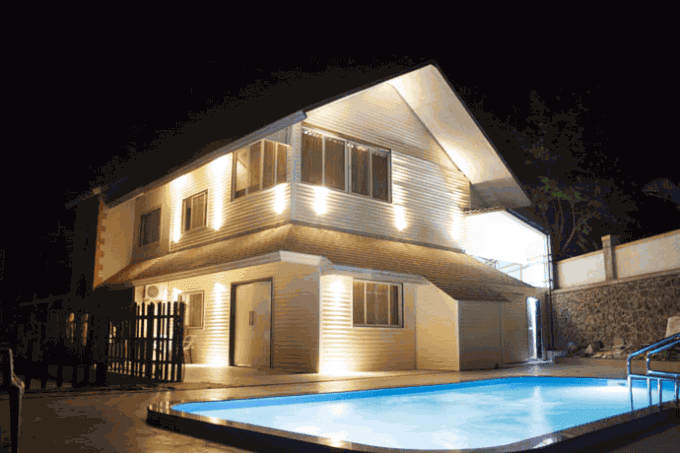 About the stay This heavenly abode nestled in the lap of the undisturbed and serene neighbourhood of Panchgani is a perfect h... Read More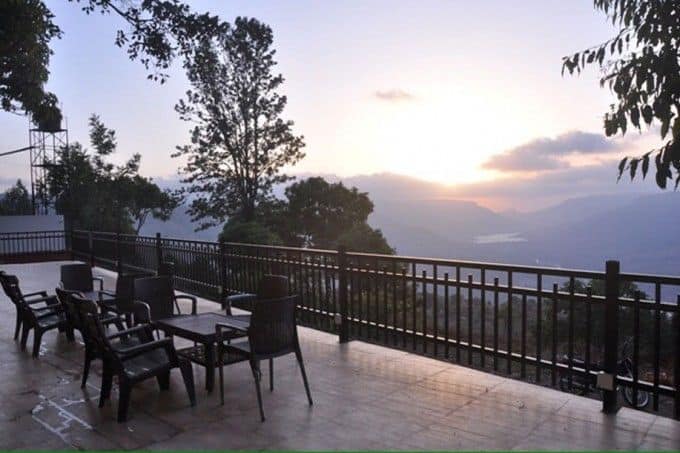 Code: AVP295
From 20,000 /-For 8 person(s) per night
Bedrooms: 3
|
Bathrooms: 3
|
Sleeps: 12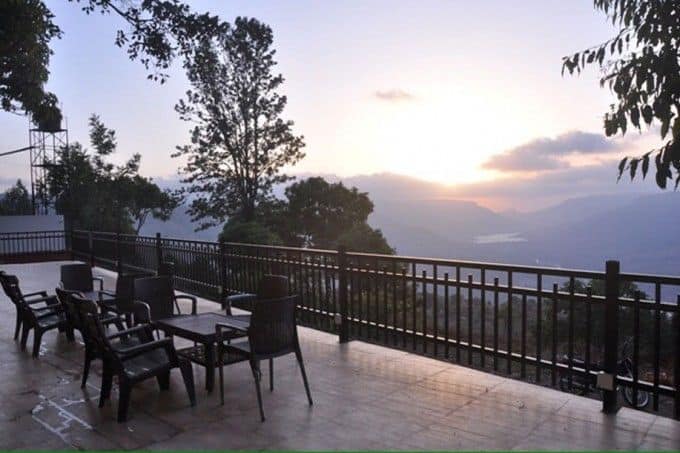 About the Stay Mountains are calling? Well, then you should definitely respond to their call in the upcoming holiday season. ... Read More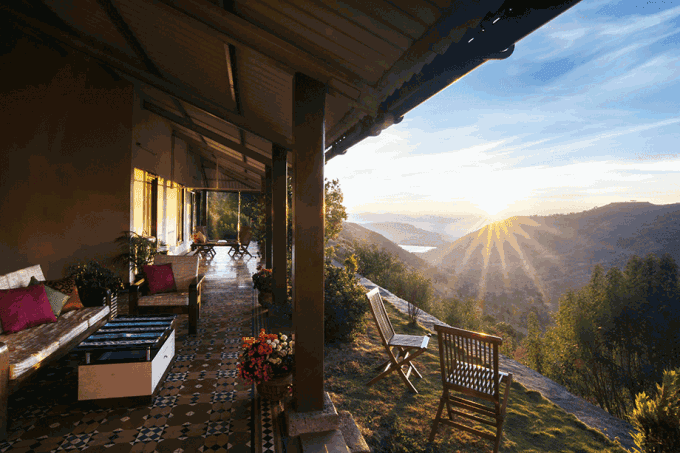 Code: SSVP291
From 16,520 /-For 4 person(s) per night
Bedrooms: 2
|
Bathrooms: 2
|
Sleeps: 8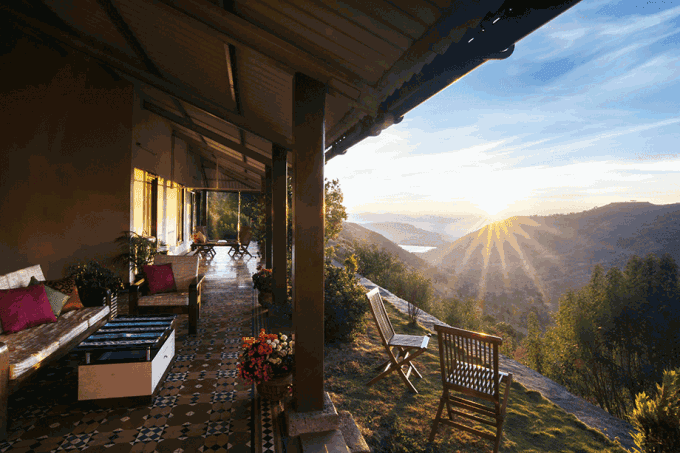 About the Stay This getaway is a blissful harbor, far from the reach of urban pandemonium, decked with top-tier facilities an... Read More